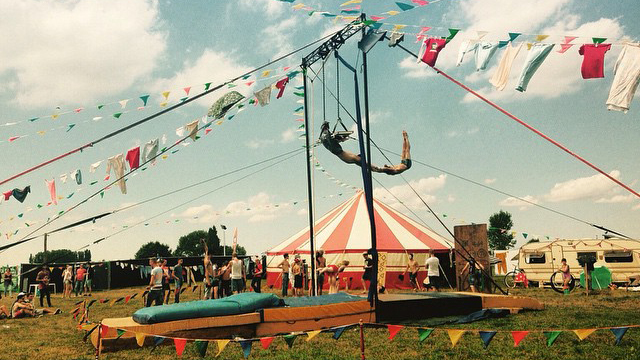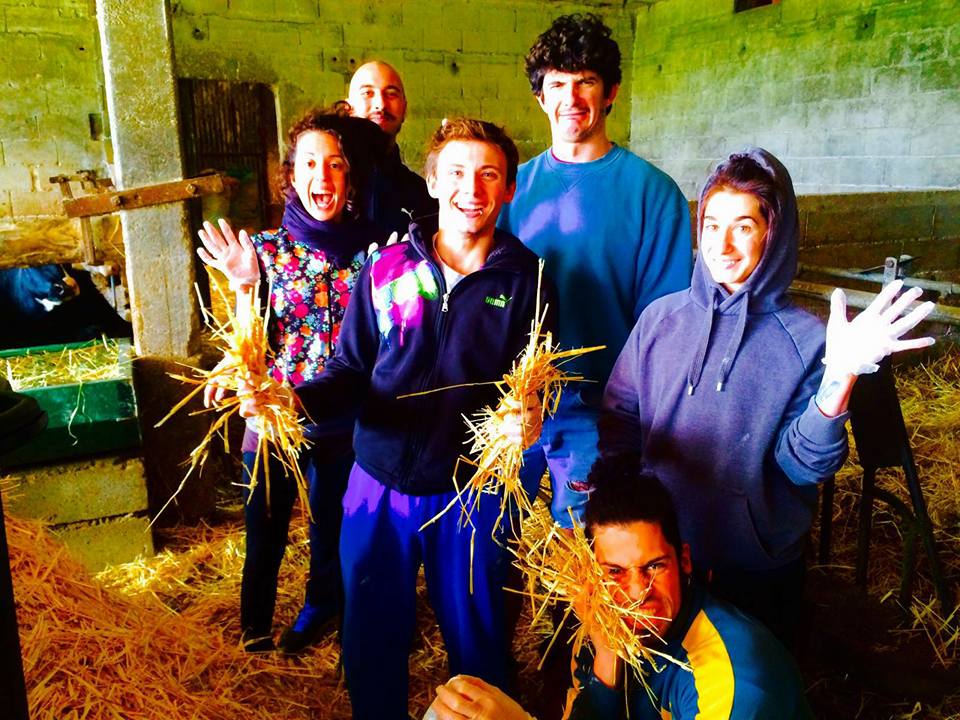 The Collectif Malunés loves new experiences!
We are open and motivated to work on different types of projects outside of our own shows.
We wish to continue developing the intimacy that we set up when we arrive on a site, a square, a parking lot, or in a theatre…
Whether that be in association with one of our shows, our tent, or simply a one-off desire, we can think and adapt to your proposals.
Site-specific – taking inspiration from the venue – bespoke creation – exchanges with local companies and enterprises: we listen to your desires and create collectively to propose to you a variety of outreach work, performances, interludes, concerts, etc.